***

Organic Cotton Medium Rise Stripes Panty 3pcs Set

***
【Breathable & Durable】
Crafted with breathable organic cotton fabric. Minimize moisture and potential infection. Lenzing Modal ® is added to provide further strength to the fabric and give you extra comfort and durability.

【Great Design with Perfect Fit】
Full seat coverage nicely shows your hip. Medium rise can also gently protect the womb for feminine health. Soft ravel free waistband won't pinch or bind. Reinforcing leg seam, stretchy enough
【No harsh chemicals & Irritation-Free】
Made of high quality and organic cotton fabric. Dyes pass SGS quality standard so no worries about harmful dye or other harsh chemicals

【Professional Craftsmen】
Products are handcrafted by experienced artisan makers with passion, care, and attention to detail
--------Product Specification--------
【Suggested Size】
M Medium Rise Waist Rise 21 - 27 inch;Hip Size 33.5 - 36.5 inch (85 - 93cm)
L Medium Rise Waist Rise 27 - 33 inch;Hip Size 35.5 - 38.5 inch (90 - 98cm)
XL Medium Rise Waist Rise 33 - 39 inch;Hip Size 37.5 - 40.5 inch (95 - 103cm)
【Color】Black Stripes, Purple Stripes and Blue Stripes
【Material】47.5% Organic Cotton, 19% Lenzing Modal ® , 28.5% Cotton, 5% Elastane

【Product of Origin】UK Lenzing Modal ® , made in Taiwan
【Washing】Suggest to use neutral laundry detergents (i.e. do not contains fluorescent agent, brightening agent or bleach)
--------Promotion--------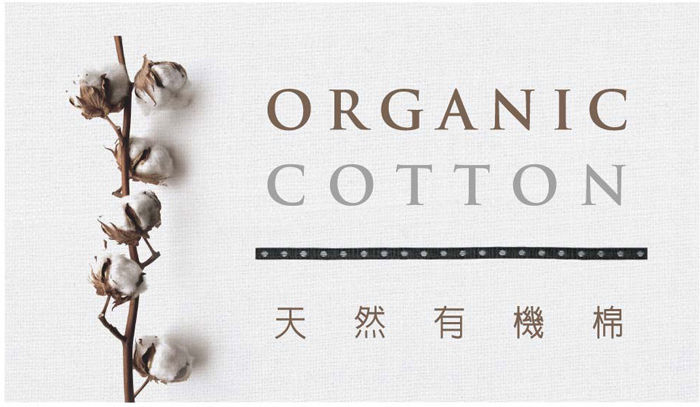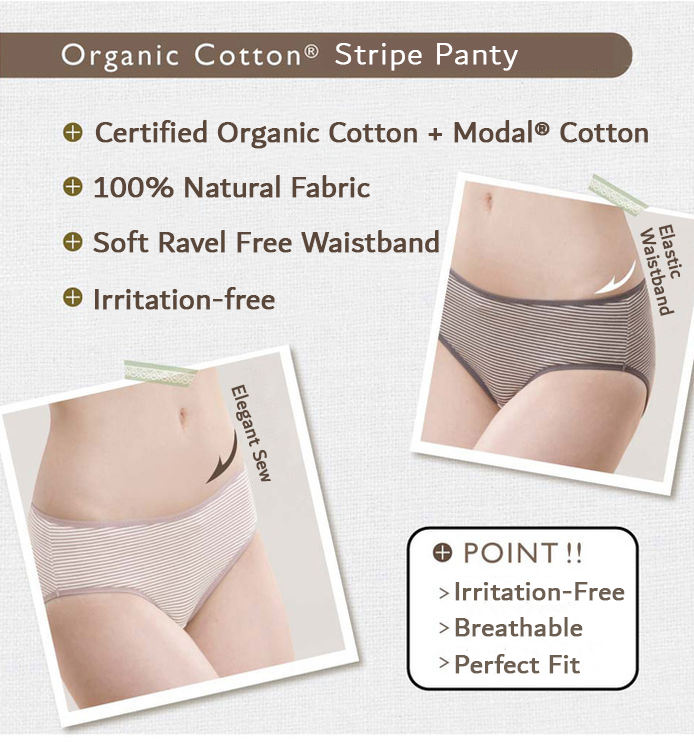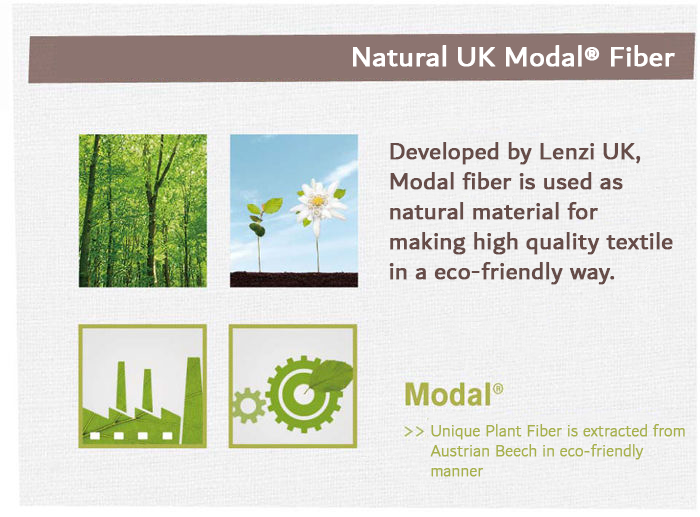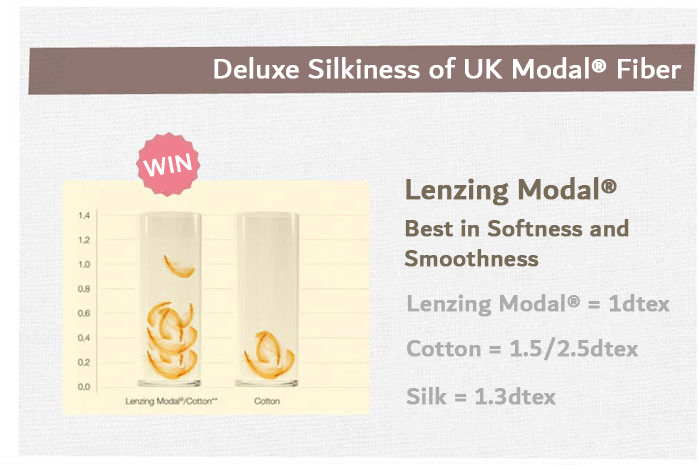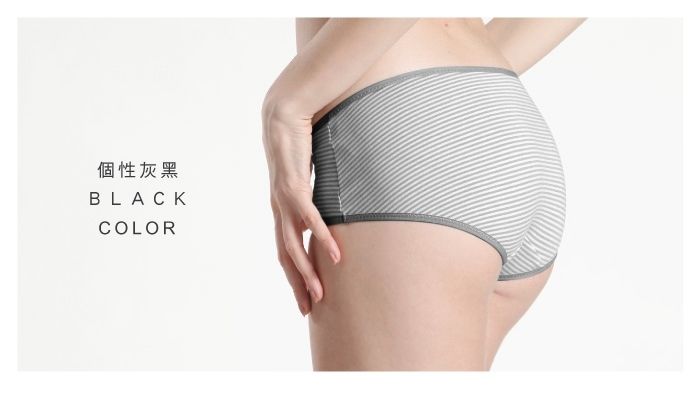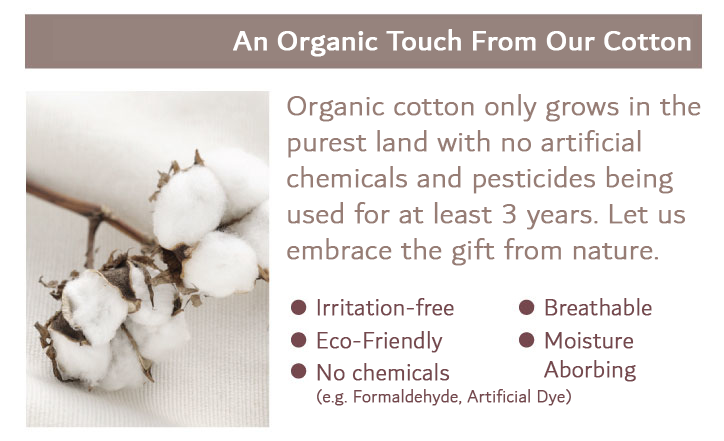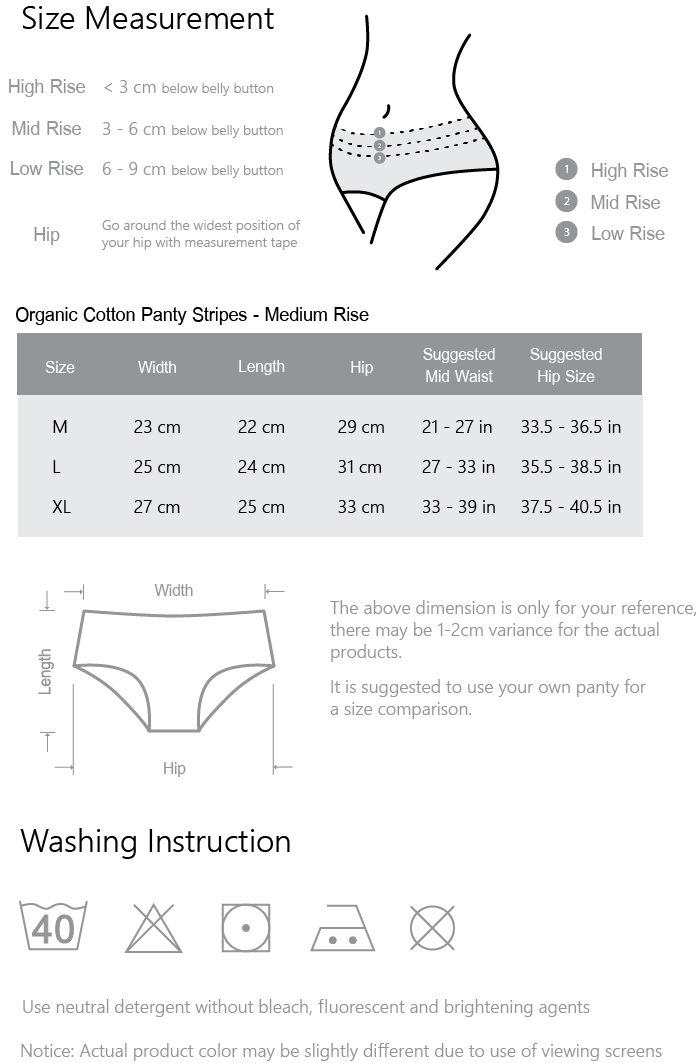 Note: The pictures are for reference only. Due to the differences in color monitors/screens and lighting used during photo-shoots, the exact color or texture of the final item may vary from what is seen on screen. The actual merchandise should be considered as final.